Everywhere you want to be | Visa
En route avec Visa.
En voyage,
payez avec Visa.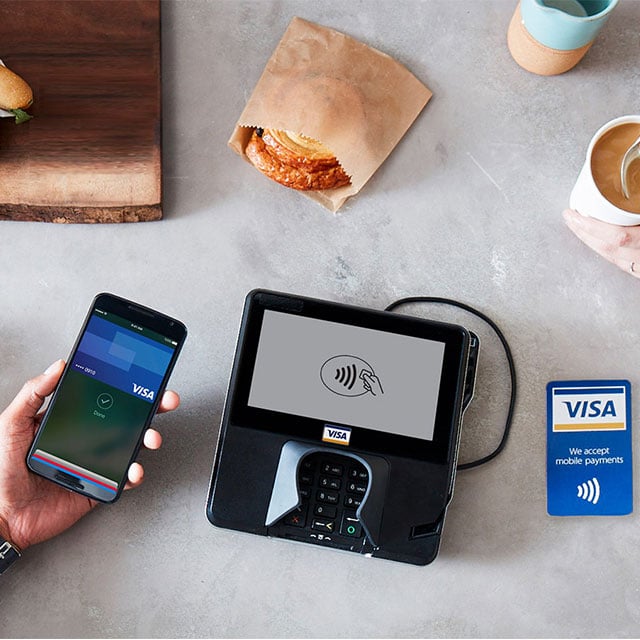 Innovation
Un moyen de payer facilement. Simple, sûr et plus confortable que jamais.
Voyage
Vacances – le plus beau temps de l'année. Pour un voyage détendu, vous devriez également emporter votre carte Visa.
Technologie
Grâce à Visa, vous payez toujours de manière simple et sécurisée - que vous achetiez en magasin, sur Internet, par smartphone ou smartwatch.