Everywhere you want to be | Visa
Ob online oder im Quartier.
Jede Zahlung 1 Gewinnchance
auf CHF 1'000.–*
KONTAKTLOSES BEZAHLEN
In der Schweiz wird die Limite für kontaktlose Zahlungen ohne PIN-Eingabe aufgrund der aktuellen Coronavirus-Pandemie temporär auf 80 Franken erhöht.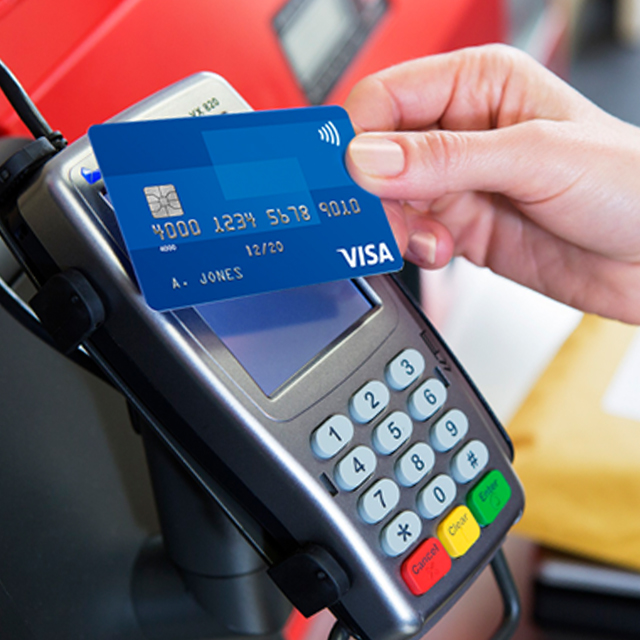 Technologie
Mit Visa können Sie einfach und sicher bezahlen – beim Einkauf vor Ort, im Internet, via Smartphone oder Smartwatch.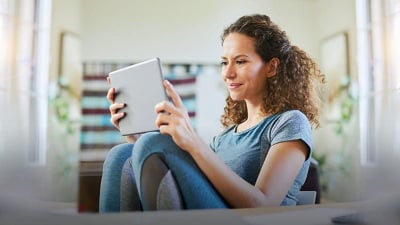 CORONAVIRUS
Um Visa Karteninhabern in dieser unsicheren Zeit zu helfen, zeigen wir die Möglichkeiten von Rückerstattungen bei strittigen Transaktionen auf.